Who We Are
Based in Germany, we are German-Chinese Association of Artificial Intelligence (GCAAI), a non-profit organization founded in 2017. We are 400+ academic researchers, industry entrepreneurs, tech leaders, who live or work in Germany or China, sharing the very same goal: boosting the exchange of education, research and public resources between Germany and China in the field of Artificial Intelligence.

We are an official registered organization in Germany. Our registration number is VR36510B, issued by the District Court Charlottenburg, Berlin.
10 years of study, research and work on AI in Germany since 2009, I understand how crucial cooperation and trust between countries are, especially with AI technology outracing institutions nowadays.
Our Mission
We believe what we love and are connected to something greater than ourselves.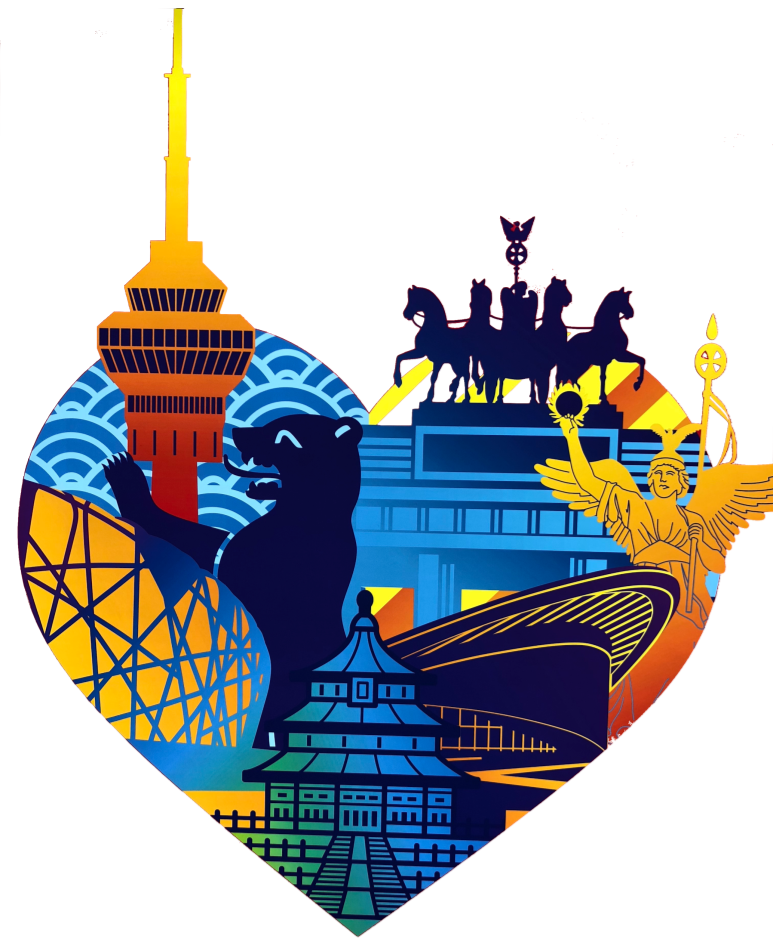 Respect Craftsmanship
Who creates AI? The researchers and engineers. Their voices give us a better understanding of AI. We bring researchers and engineers from labs and offices to the center of the spot light and let them talk. We push forward the cutting-edge research on Artificial Intelligence and Machine Learning in Germany and China, by regularly hosting academic workshops, conferences, meetups and casual discussions.
Collaborate Across Borders
We help people discover the AI landscape in China and Germany, to identify opportunities for cooperation between institutes, companies and startups and to exchange best practices on questions such as creating an AI ecosystem, AI in industries or AI in mobility.
Develop Mutual Understanding
We celebrate the diversity and respect every individual from this community regardless of the background and the nationality. Together, we boost mutual understanding and friendship between Germany and China through the expansion of AI exchanges.
Our Events
Members
Our current members are mainly Chinese/German who work or study AI in Germany/China. We welcome anyone who is interested in German-Chinese AI exchange.
Contact Us
Have a question? Interested in collaboration? Then send us a message.